The LightOn
Way of Play
Parents and Educators this course invites you to Purposely, Passionately, Engage in using, and inviting, your own creativity.
As you do, you will invite your children to do the same. Creativity is essential in building resilience and thinking skills. It's not what we have that matters, it's how we view and use what we have, that makes all the difference.

My wish is that this course is the KEY you use to
Keep Empowering Yourself!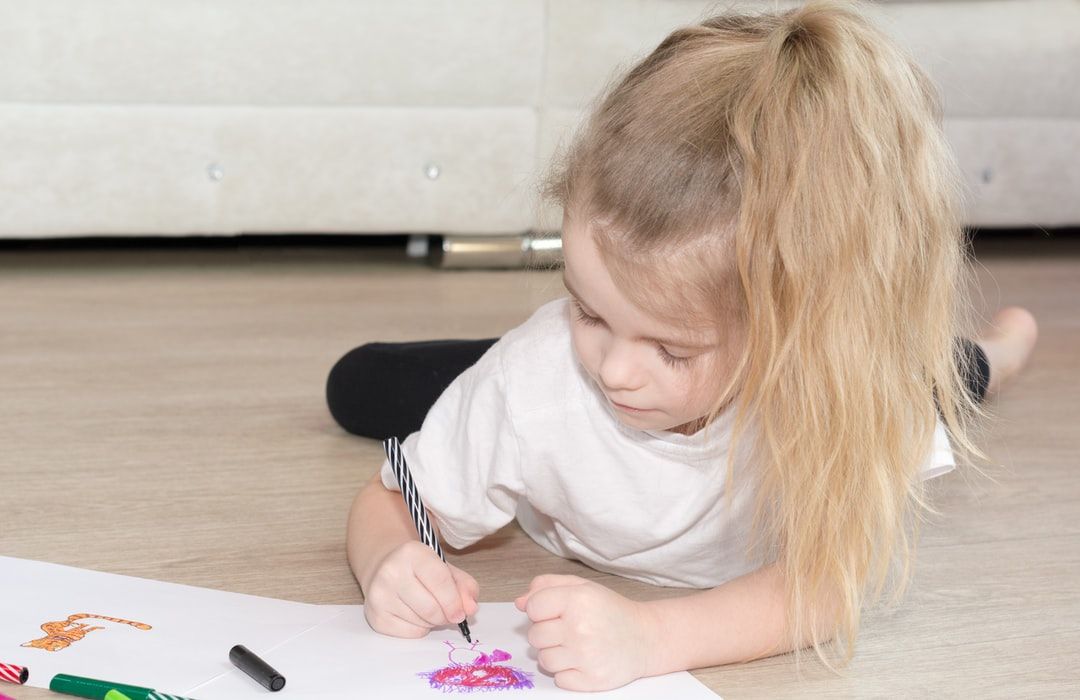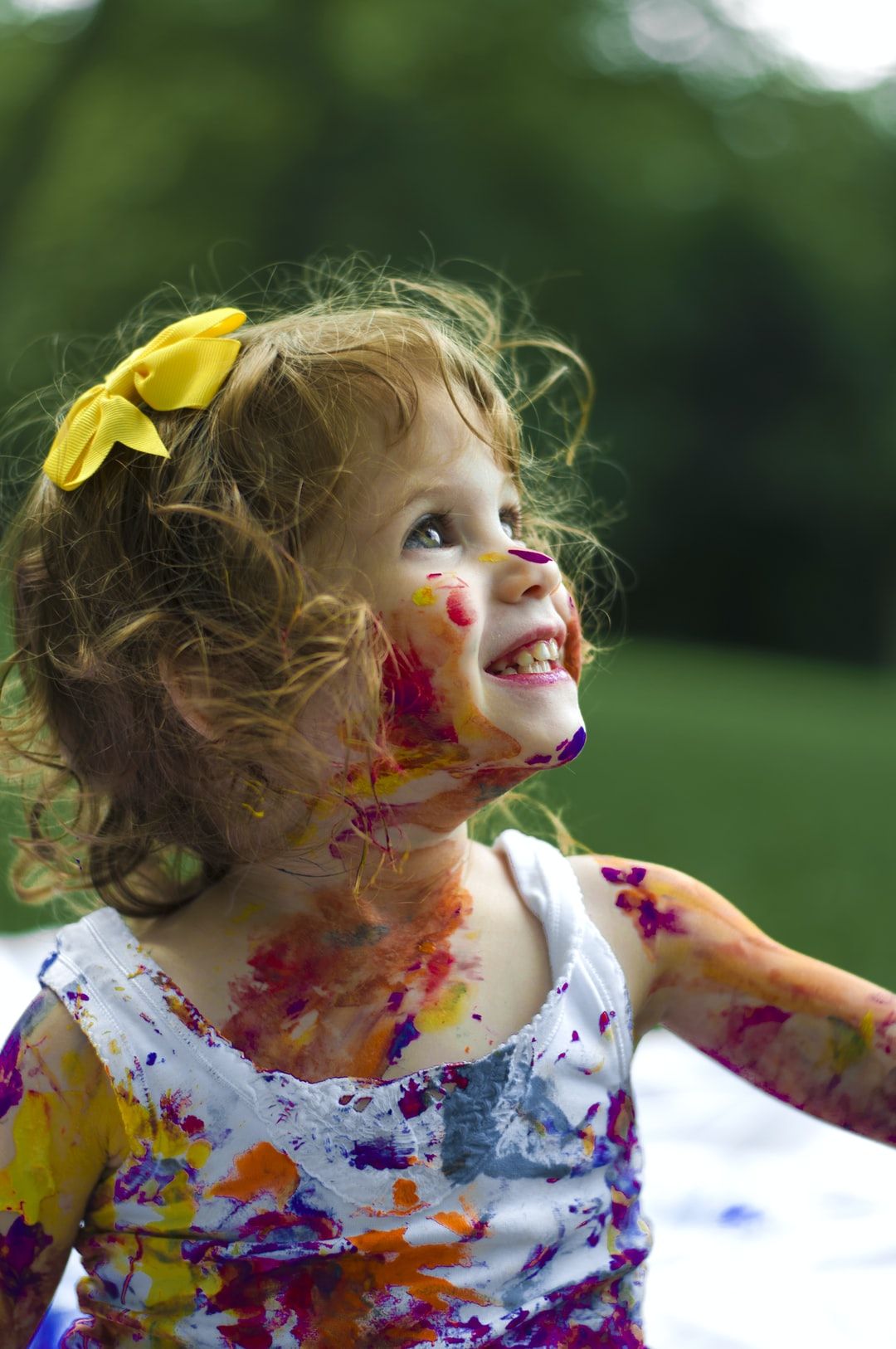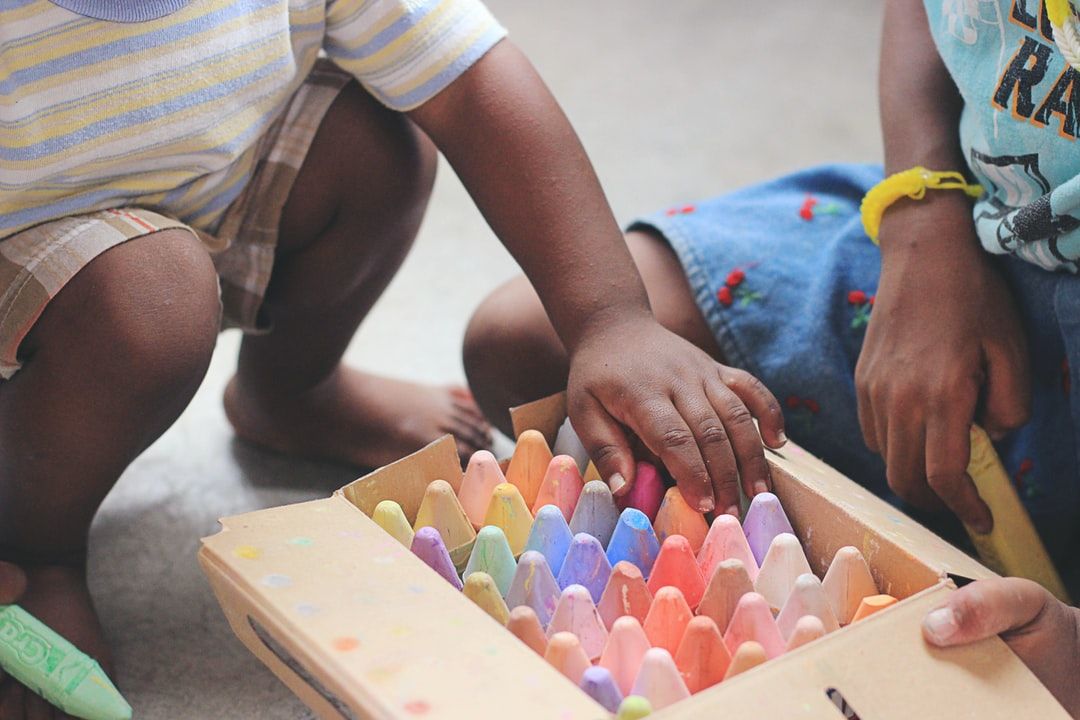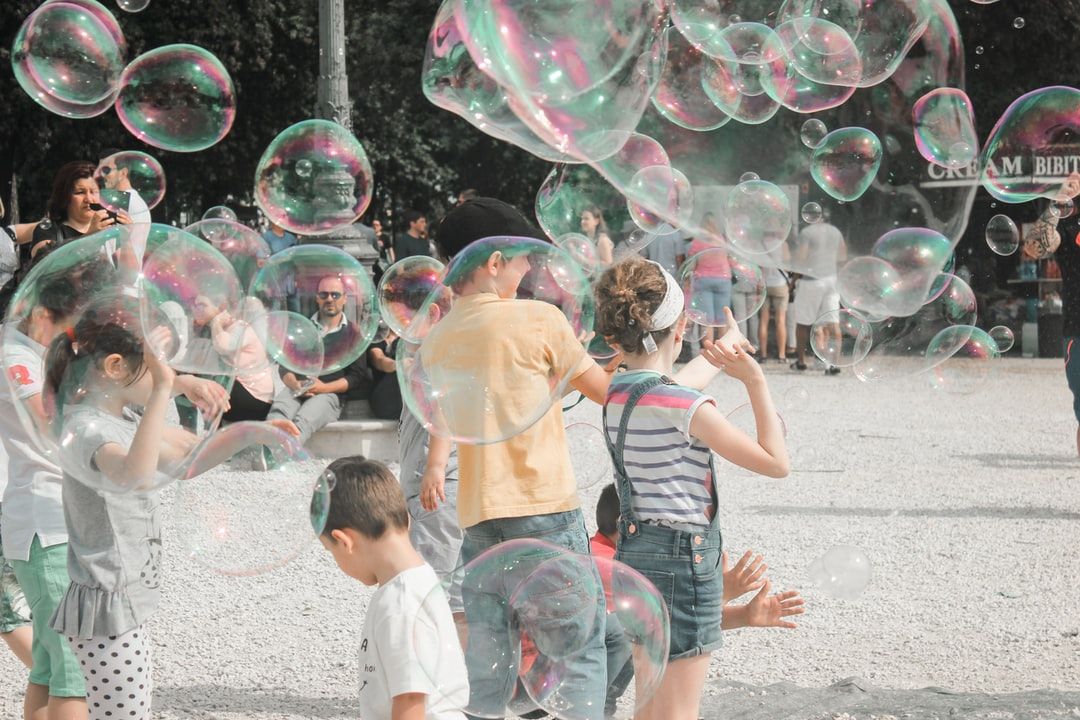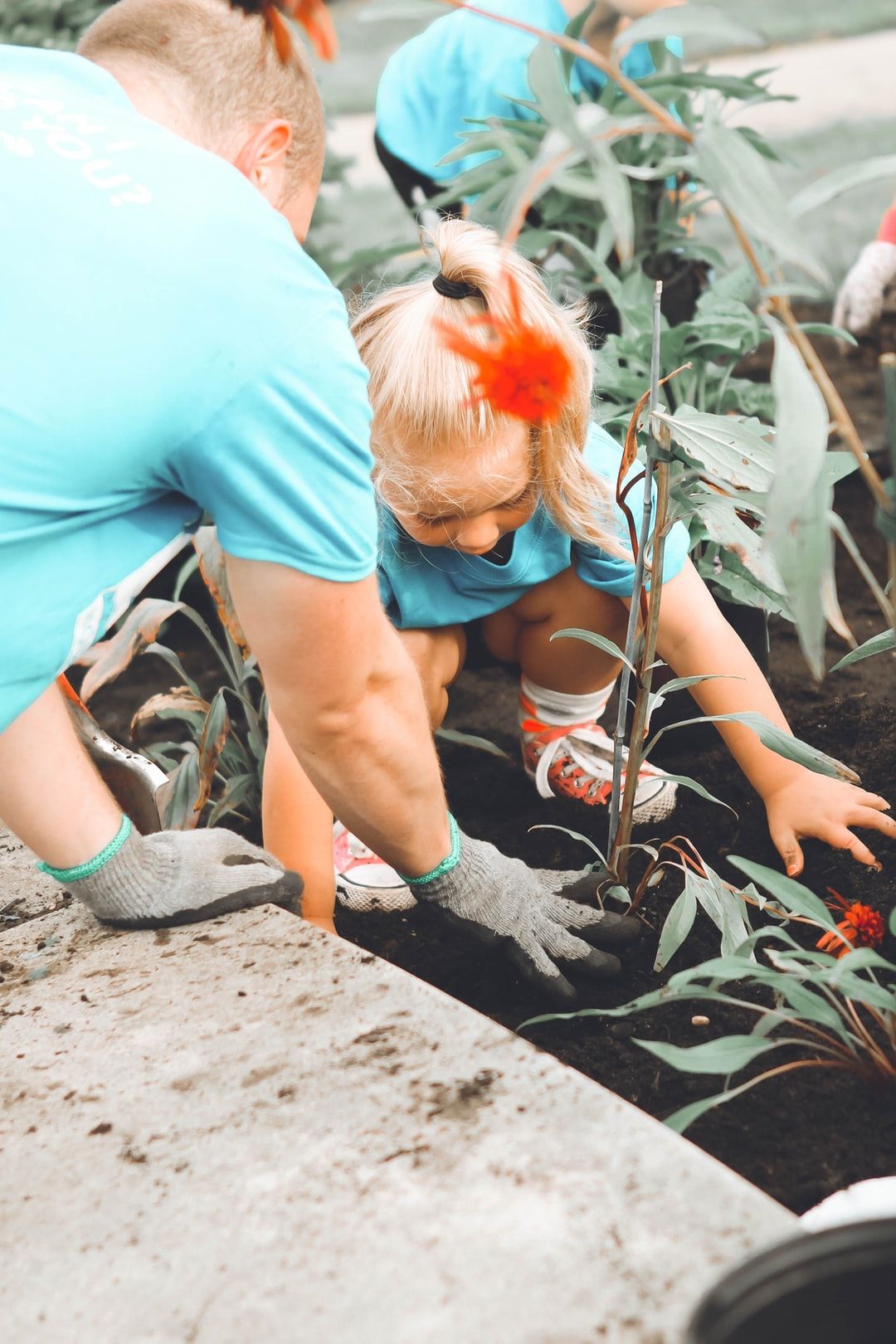 What's included?
Identify the Key Elements.
Learn the tools used by the world's top professionals.
Boost your confidence and help others GROW!
11 Chapters

11 Videos

12 Pdf's

1 eBook

Course Certificate
Invite your own creativity!
You will learn how to change the way you look at what you have! You will learn how to use what you have to invite more learning through play in your home and in your classroom.
Our students love us
I told one of the fellow participants at the workshop that I have NEVER attended a workshop where the whole room literally lit up within the first minute.
It was astonishing how you immediately managed to capture the attention and interest of all the workshop participants!! Your content is fresh, out of the box and thoroughly enjoyable.
Your acronyms are still flashing in my brain almost two weeks later and you will soon have to share some of your (oh well, potential…) Woolies royalties at the rate that I am sharing how much JOY you spread during the workshop.
Thanks Renee, I really learnt much from your positive teaching and learning approaches and methods.
Posted By: Jackie, Lima
What an amazing workshop once again.

The parents enjoyed the tips they received and the interaction with others.

Lesson learnt -grow myself as an adult before I can grow my child.
Posted By: Principal,
St. Anne's Primary School, Head of SAPA
Thank you for a fantastic evening filled with fun, playful ideas to encourage parents to PLAY WITH their children while giving them opportunities to develop learning skills.


I received positive feedback from the staff and parents.

One of the parents commented that she is sad that we did not have better attendance as she feels that they missed out on a wonderful evening sharing fun, learning ideas.

Posted By: Lorelle Meyer Principal, Monterey
Pre-Primary School
Int'l Author,
*Early Childhood
Education Specialist
*NGO Consultant
*Demartini & Montessori
Trained Facilitator
Renee Lighton is a wife, mom, educational consultant, author, speaker, qualified life coach and Trained Demartini Method Facilitator with a passion for lifelong education!
Her qualifications include a BA and Diplomas in Specialised Education; Foundation Phase and Montessori Pre-Primary education.
Why LightOn education?
Renee believes that we are all capable of bringing about the change we wish to see. Her purpose is to shine the LightOn education and serve in a way that brings great JOY to herself and to her clients.


What does she do?
Renee delights in variety and offers her clients workshops, coaching and programmes to suit their specific needs whether in education or in their personal development and transformation journey.


Who does she serve?
Renee loves that her clients have been and continue to be, many and varied. They include RCL FOODS, Sorbet Cavendish, Cool Bananas the Vegelogists, Fin Source Consulting, NAPTOSA, Toptots, Okonjima Lodge, Imbali WC, The Urban Farmer, Kenridge Primary School, Rondebosch Boys Prep, The Amy Biehl Foundation, The Anna Foundation, The Michelle McLean Children Trust, Hertex, The Perivoli Schools Trust, Zevenwacht, Linde Material Handling, Old Mutual, Mhani Gingi, The Western Cape Street Children Forum, SAALED, Help 2 Read, SACS, Wynberg Girls Junior School, Varsity College and SHAWCO Education to mention just a few.

There are many more schools, parents, teacher assistants, students, individuals, organizations and groups who have benefited from her approach to education, personal development and transformation.


She has shared her creative, playful, innovative LightOn Way of Learning in SA, Namibia, Seychelles, Swaziland, Cambodia, Thailand, Netherlands and India.
Created with