What if you knew the seven
"
magical
"
words which can
decrease
what you pay or
increase
what you get paid for something?
The Secrets of Empowering Negotiation
What would your personal life be like if you had better communication skills?
What would your business life be like if you had better negotiation skills?
Format
Audio online course by Dr. Richard Kaye; or you can download the course.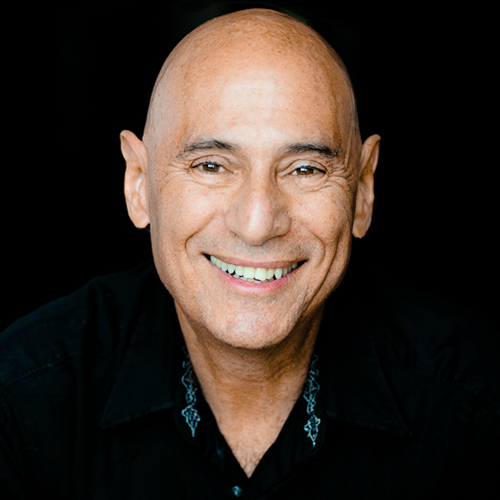 Duration
Eight weeks
Four hours
Investment
1497

Value
Priceless!
Eight weeks of lessons

Discover strategy, negotiation, and outstanding outcomes

Audio lessons for easy consumption

PDF activity guide
Learn to empower while negotiating
Imagine a negotation where both parties feel they got a great deal. The way you do anything, is the way you do everything. Create win-win for everyone.
This program is . . .
Practical
Powerful
Profitable
Meet the instructor
Dr. Richard Kaye
All negotiation strategies you will learn from this program have the desired outcome of a win-win; or at least the other person must feel they've won! How much better would it be if that individual felt, "Wow, we had a great negotiation, and we both got a great deal."