There are
so
many stages
that we can help you
stand on...
So that you can
Share your Magic
with the World and SHINE!
We'll Help You:

*See what's available
and of interest to you

*Support and assist you from Ideation to Creation

*Promote you to a Worldwide Audience
We'll hold your hand every step of the way!
Here's some key
areas of our promotions
30+ Summits/Year
Worldwide Events that are Virtual,
LIVE In-Person & Hybrid Summits available to all our Instructors - there's on average 1 stage every 3 weeks that you can stand on!
TEDx Prep &
Possible Stages
As an Instructor, you'll learn from
Experts teaching you the right way to
"Rock the Dot!"
and access to worldwide stages!
Constant Podcasts and Interviews
We are able to introduce you to more than a dozen podcasters looking to constantly have Experts on their Podcasts, Shows, Events and more!
Active or Passive Networking
As an Instructor, you choose if you'd like to have people reach out to
you (passive) or you can tell us
who you'd like to work with and
we'll do the rest (active)
Non-Profits / Fundraisers /
Key Note Speakers
With so many around
the world, we add ourselves
to goodworks and causes!
Our Instructors give back!
MasterMinds /
Group Workshops /
Collaboration Events
Many Instructors belong

to different public and private groups and can open incredible new doors of opportunity for you!
A few past and upcoming
events 2021
INVITE-ONLY, 1 Night-Only!

"Momentum for Suicide Prevention Gala FUNraiser!"

*After-Party to commence immediately thereafter*

Wednesday, Sept 22nd
Doors Open 6:45PM EST
Gala Starts 7PM EST
A Few Friends and Resources
Mitchell Levy
Creator of Credibility Nation


- The authority on worldwide Credibility has created a unique Community Platform that allows our Instructors and Learners to CONTRIBUTE and to LEARN
Kimberly Crowe
Summit and Speaker Events Organizer

- An incredible speaker, connector and promoter, offering our Instructors access to North American
in-person and virtual events
Dr. Richard Kaye
Int'l Connector
and Collaborator Extraordinaire
- Offering our Instructors and Learners a decades-old community and networking opportunities around the world
Trish Tonaj
Creator of ShareYourStories.Online

- Offering our Instructors and Learners an Int'l stage to share their stories and their magic
Svetlana Ratnikova
Founder, Immigrant Women in Business

- A global social entrepreneur and non-profit specialist, offering our Instructors and Learners, access and opportunities to connect with other powerful leaders.
Heidi Aderman
Creator, AchieveBET Game


- An accountability and habits onboarding game available to all Instructors to ease the transition
Louise Liebenberg

Int'l Summit and Speaker Organizer

- A power Int'l promoter covering and offering our Instructors access to African, European and Asian virtual events and summits
Edwin Edebiri
Chief Happiness Officer, Creator Happy Neighborhood Project

- U.N. recognized, a massive non-profit, designated as the happiest place for businesses to connect, and offered to our Instructors and Learners
A few places to stand up and stand out
Ranging from spotlights that shine on you once a year to those that you can shine at every day
HNP -

Happy

Neighborhood

Project
Enjoy FREE Networking Events - worldwide - with multiple events EVERY DAY!
https://happyneighborhoodproject.com/networking
Share Your Stories. Online
Featuring Int'l stories from entrepreneurs and enterprise leaders who share a passion for their business.
https://shareyourstories.online/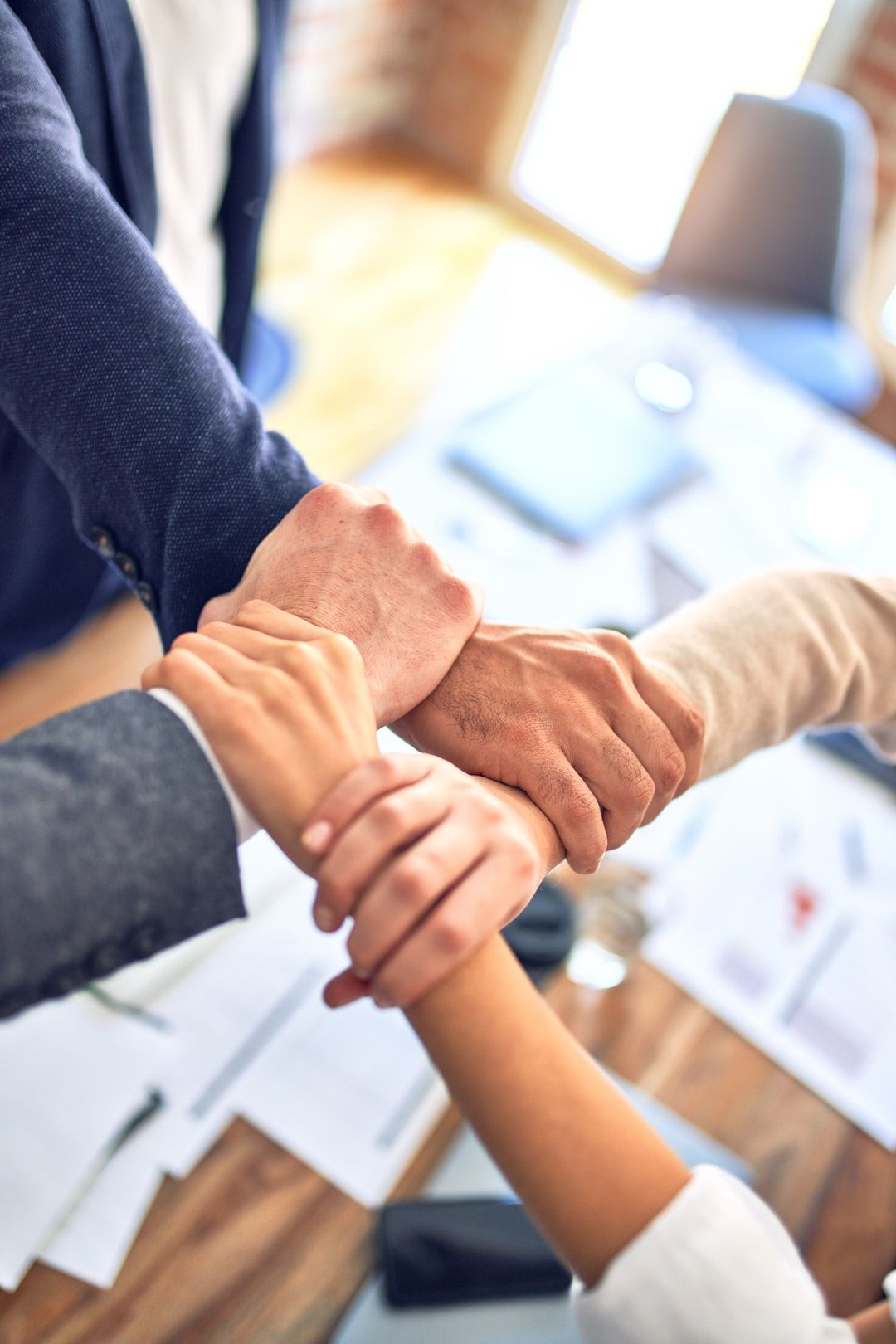 The go-to community to learn/grow your credibility with the "right" people on a similar journey.
https://credibilitynation.com/
IWB - Immigrant Women in Business
An unbelievable resource as a non-profit social global enterprise association.
https://immigrantwomeninbusiness.com/
The Tide Raises ALL Boats
Alternatively, you can contact us
for more information by
filling out your information below please:
Created with